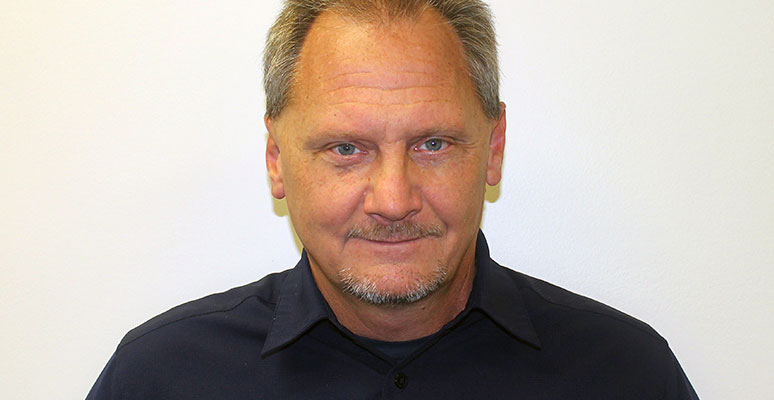 EMR Commercial Kitchen Installation Operations Manager
Dennis is the operations manager for EMR's installation department. An EMR employee since 1999, Dennis brought over 20 years of electrical trade experience to his position as hot side field service technician. In 2015 Dennis' wealth of knowledge and 15+ years of experience at EMR made him the prime candidate to take over the newly established installation department. Dennis' expertise lies in management and customer service. On the technical side, Dennis thrives in the commercial cooking equipment realm, including dish machines, conveyors and coffee/espresso machines. Dennis holds a Master Electrical certificate and is a Journeyman Gas Fitter. He also has CFESA certifications in both gas and steam, attended numerous manufacturer trainings, certification courses, and has completed the Dale Carnegie Leadership Training.
"At EMR you are more than an employee – you are family."
Outside of work, Dennis is involved in the Knights of Columbus and his local community association as an active board member. He enjoys spending time boating with his wife, Kathy and their two sons, Alexander and Ryan.
NOT THE POSITION YOU'RE LOOKING FOR?
Aliquam ac velit sed leo eleifend volutpat. Integer convallis mollis ante ornare cursu urabitur euismod.